Antique Tapestry Restoration is a studio dedicated exclusively to the care and preservation of textile works of art.
The studio is fully equipped to handle the restoration and conservation of all types of textile, from minor repairs to complex re-creations of any missing areas.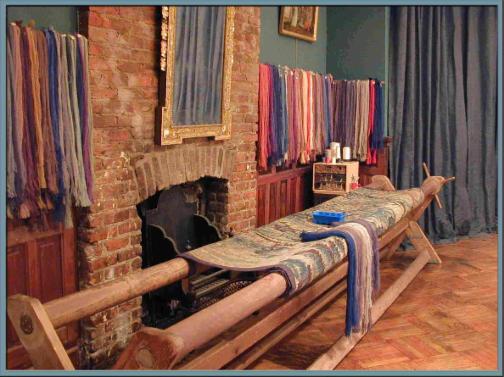 Each project is approached individually, always keeping in mind the integrity and character of each piece. All restoration treatments are reversible.